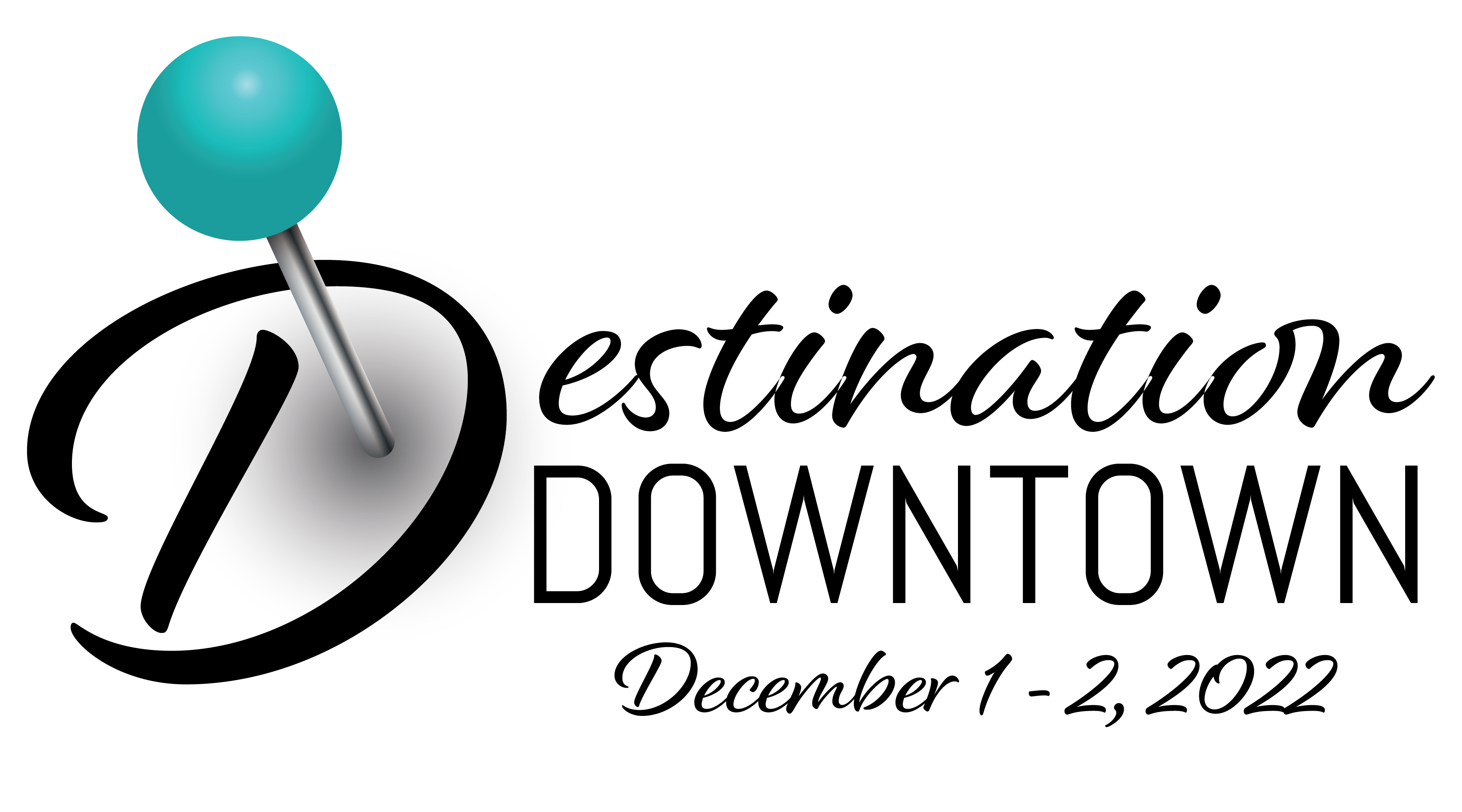 The premiere downtown economic development event of the year, the annual New Jersey Downtown Conference hosts industry experts who provide insights into downtown management best practices, as well as development, business and retail market trends.
We are offering a hybrid conference. Day 1 will be live and in-person at the Stress Factory in downtown New Brunswick. Day 2 will be live, but virtual and accessed through our online portal. All sessions, both in-person and virtual, will be recorded for attendees to watch after the event.
Conference Sponsors
Our sponsors enable DNJ to provide educational content and programming year round. Please join us in thanking them for their support!
Click logo below to visit the sponsor's website, or visit the conference Exhibit Hall to view their virtual booth.