There will be an opportunity to mix and mingle during each day of the conference. The Virtual Exhibit Hall & Networking session on Friday will be open to conference attendees and the public. 
Friday, February 11, 2022 (Session Over)
The second day of the conference will feature a virtual discussion among real estate and redevelopment experts about reimagining 20th Century space for 21st Century demand. The morning also includes a virtual opportunity to network with sponsors and colleagues. The networking event is open to all.
Chat with exhibitors, catch up with colleagues, and discuss hot topics with your peers.
Downtown Excellence Awards & Networking (In-Person Event - Date & Location TDB)
This Spring, we will gather to celebrate achievements and network with colleagues during an in-person Downtown Excellence Award event.
Each year Downtown New Jersey recognizes New Jersey's best downtown projects and programs completed within the last two years. Winning submissions are considered models worthy of emulation and are promoted on Downtown New Jersey's website and will be recognized at an in-person awards ceremony and networking event.
Due to increased COVID transmission concerns, we have decided to postpone the event to the Spring (date and location TBD). The nomination deadline has been extended to February 24, 2022. Nomination information>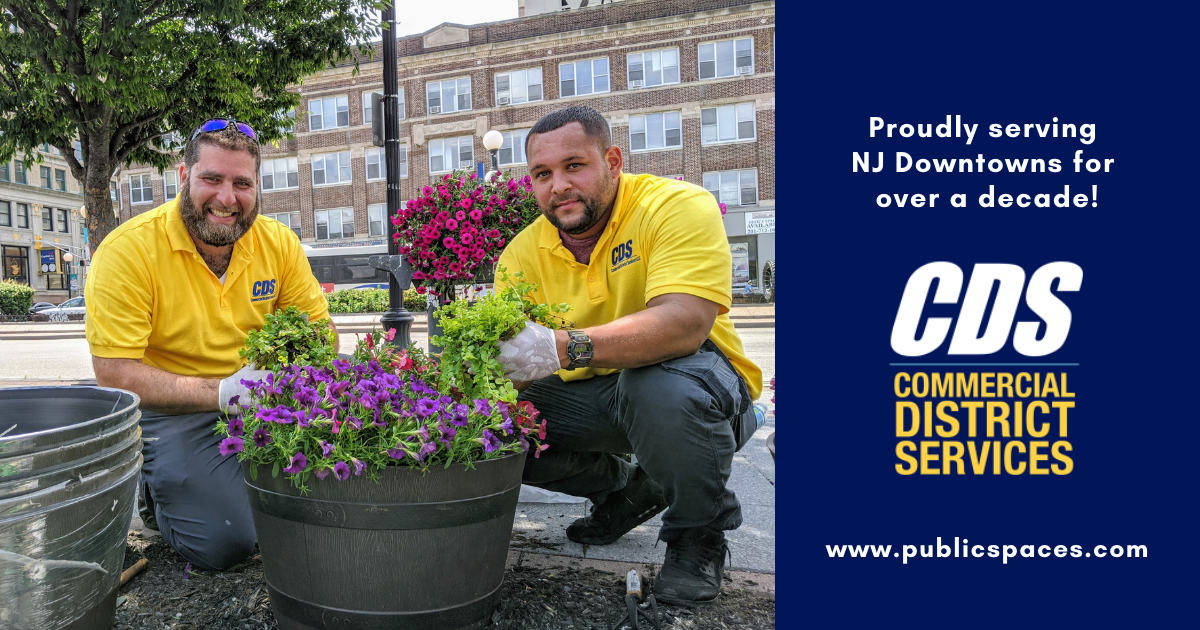 Thank you to the conference
Title Sponsor